About us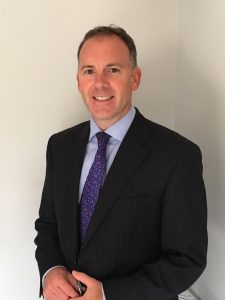 Medical Assurance Bureau is an Independent Financial Advisory (IFA) firm, offering plain speaking and impartial financial advice in all aspects of financial planning – advice that is completely unbiased towards any company or product.
Be it Retirement planning, Protection planning, Investment planning or Tax planning – we can help you, because:
we have been helping clients achieve their financial goals and objectives since 1977, and have huge experience in a wide range of financial matters
we do not advertise, having built our business from client recommendations and working with trusted professional connections
as IFAs we are not restricted by product, provider or investment choice and therefore any advice provided will be designed to meet our clients specific needs
we are focussed on and dedicated to building and maintaining our relationship with clients to ensure they receive quality advice and a quality service
we are committed to the development of skills and knowledge and believe that all clients be treated fairly and with respect
Our philosophy is that good financial planning is not only about technical expertise but also encompasses:
Making every effort to understand our client's unique requirements and to find solutions to suit their needs
Making complex decisions simple, taking time to explain the options and providing our advice and recommendations in clear, jargon-free language
Ensuring that our clients understand and are comfortable with the advice given to them, the impact it will have on their financial situation and any risks involved
As their circumstances, needs and objectives change over time, maintaining contact with our clients on a regular basis. Our clients can be sure that we will work with them to keep their financial future secure.